Gomaespuma Foundation
The Gomaespuma Foundation was born from the initiative of the journalists Juan Luis Cano and Guillermo Fesser thanks to the collaboration of their audience in their well-known radio program Gomaespuma.
The organization
This non-profit organization was created with the firm conviction, shared by both of them, that EDUCATION is the best working tool to rescue people from situations of poverty. For this reason, the projects that are developed by the 
Gomaespuma
 Foundation are mainly aimed at facilitating access to EDUCATION for the youngest children and their families in those places with more socio-economic difficulties and where, therefore, the risk of exclusion is evident.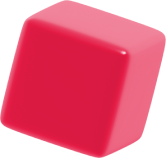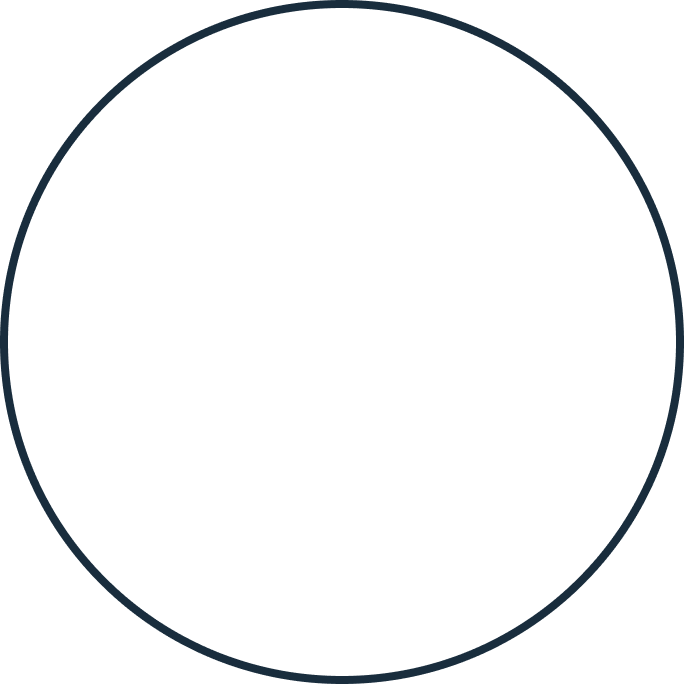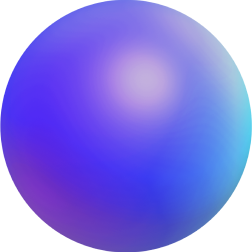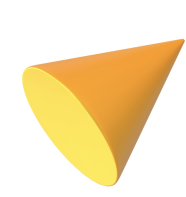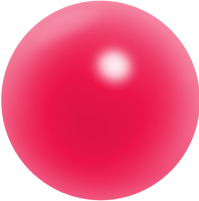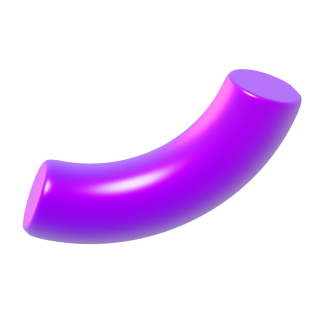 Our purpose is "
To promote a dignified and fair life for the most vulnerable children through educational projects and making this group visible through an optimistic and empathetic journalism in 
favor
of social justice"
.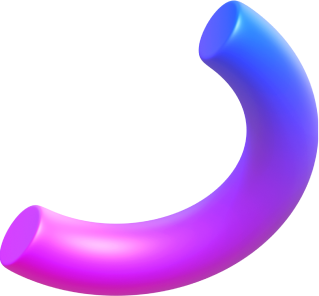 What are the main projects of the Gomaespuma Foundation?
The Foundation finances cooperation projects in Sri Lanka, 
Nicaragua,
 and Senegal, mainly implemented by its local collaborators, who know the local reality and its needs.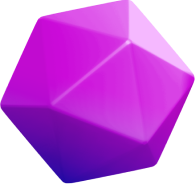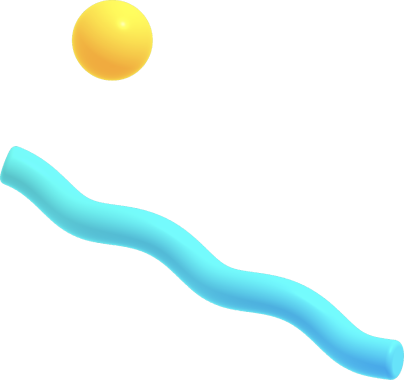 What we wil use the funds for
The funds raised in this event will be used to finance the schooling of 60 children in 
Diembering
, Senegal. Due to the global COVID-19 pandemic many families have been left without work and have difficulties to send their children to school. 
Each child costs €130 per year and if you donate to the FG you can deduct up to 80%. 
Diembéring is a coastal village in the south of Senegal, where approximately 3,000 people live. It belongs to the department of Oussouye, in the region of Ziguinchor, Casamance, a more isolated rural area with a higher poverty rate compared to other areas of the country.  The birth rate in the region is high, so there is a significant number of children in need of schooling. 
The Diembéring Community sustains its economy mainly on tourism, with a smaller percentage dedicated to agriculture and fishing. The COVID-19 pandemic has generated economic and social reasons, for which a large number of families in the community have found themselves without resources with which to meet the cost of schooling for their children. For this reason, this school year presents a large number of children without the possibility of attending school.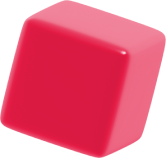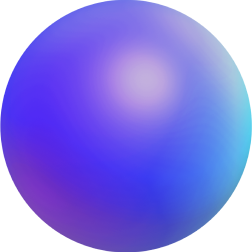 Donating costs less
Did you know that you can claim back up to 80% of your donations?
The first €150 you donate will be 80% tax deductible and from €150 onwards will be 35% tax deductible. In addition, if you have been helping and collaborating with Fundación Gomaespuma for more than three years, your tax deduction in this last section increases up to 40%. 
The

 

firs

150€

From

 150€

Total

 

Tax

 

Allowance

 

Donations
150€
100€
250€
Deduction
120€
35€
155€
Multi-year donations (to the same entity for at least 2 years) > €150 *. 
*For an amount equal to or higher, in each of them, than the previous year. 
LEGAL ENTITIES (IS)
Limit of 10% of the Taxable Amount 
| One-Time Donations | *Multi-Year Donations |
| --- | --- |
| 35% | 40% |
One-Time Donations
35%
*Multi-Year Donations
40%
* For donations for at least 3 years for the same or higher amount.